Kingsbury Hall Presents 2011-2012 Season
Kingsbury Hall Presents brings you an eclectic season of performing arts you won't see anywhere else. This season, that includes 14 amazing performances featuring some of the world's best musicians, dancers, and even acrobats. With shows that will entertain, amaze, and inspire – there is something for everyone on the Kingsbury stage. Join us for another great season!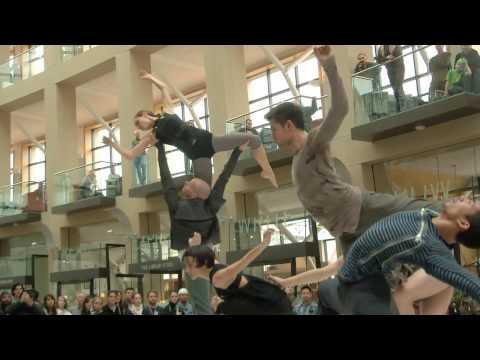 Download the 2011-12 Kingsbury Hall Presents Season Brochure (.pdf file) To receive a season brochure in the mail, please call the box office at 801-581-7100.
Find us on Facebook, Twitter and YouTube.
Did you know that the price of your ticket covers only 60% of the cost of presenting these artists? Click here or call the Development Office at 801-585-0997 for information on giving opportunities.