Kingsbury Hall Presents brings you an eclectic season of unparalleled performances, featuring some of the biggest names and most talked about artists in the country. Join us for another great season!
Q-Pass Sales for the 2013-14 Season have ended. Scroll down and click on individual performances to purchase. Call 801-581-7100 to receive a brochure in the mail or click here to sign up for our email blasts.
Watch a video clip with behind-the-scenes information about our outreach and education programs.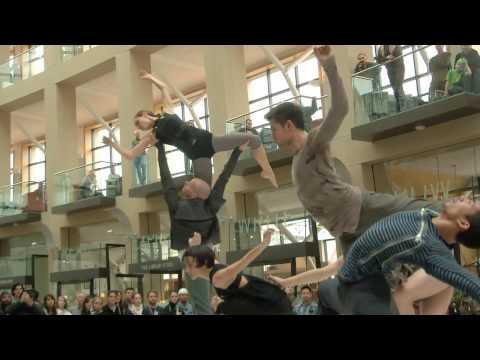 Did you know that the price of your ticket covers only 60% of the cost of presenting these artists? Click here or call the Development Office at 801-585-0997 for information on giving opportunities.
To receive a season brochure in the mail, please call the box office at 801-581-7100.
Join Our Email List!
Follow us
Past Shows